We make a few free tools that you might find helpful with your school.
NCEA Standard Analysis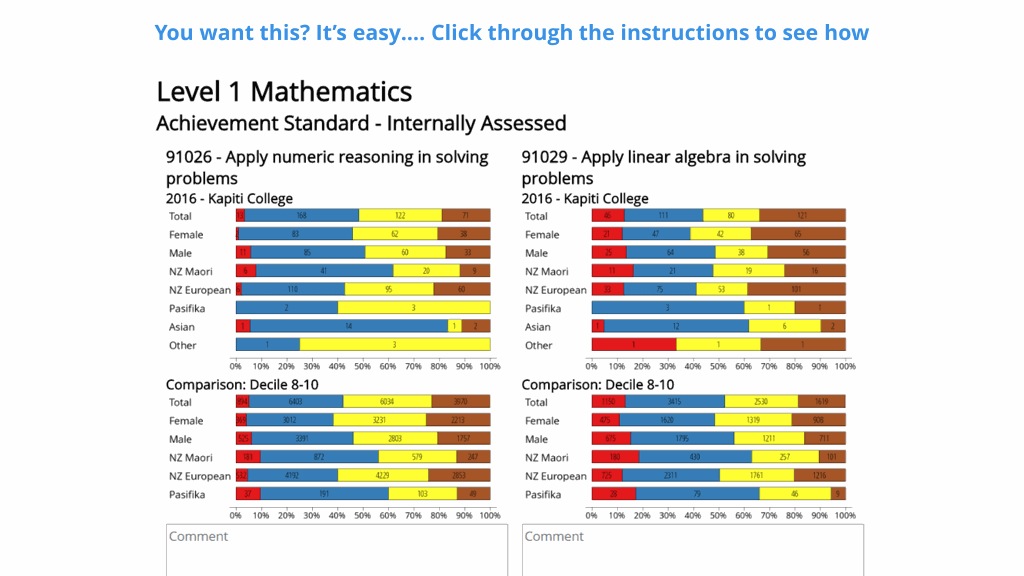 Takes Data exports from the NZQA website and makes them pretty and visual and nice for printing.
Check it out here.
Google Classroom – KAMAR Roster Sync
This site processes files from KAMAR to use with Python for creating classes for all teachers with students enrolled for Google Classroom.
Check it out here.
Average Class Sizes from KAMAR
This site allows you to quickly get the average class size by teacher.
Check it out here.
Other
For other things I do check out my portfolio.
See it here.