assay3 is a data analysis tool for schools designed to make data easy to use and accessible to teachers.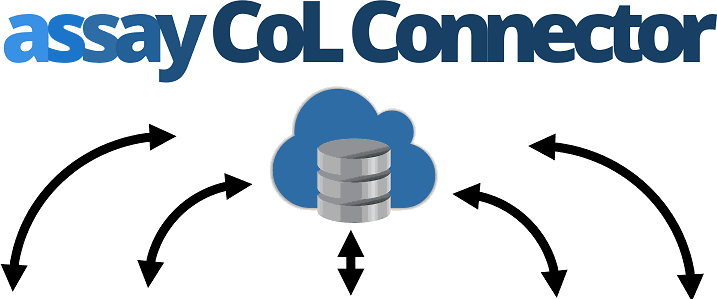 assay CoL Connector is a data anlysis tool for CoLs designed to allow data to follow students and schools and CoLs to easily access data.
We make a few free tools that you might find helpful with your school.